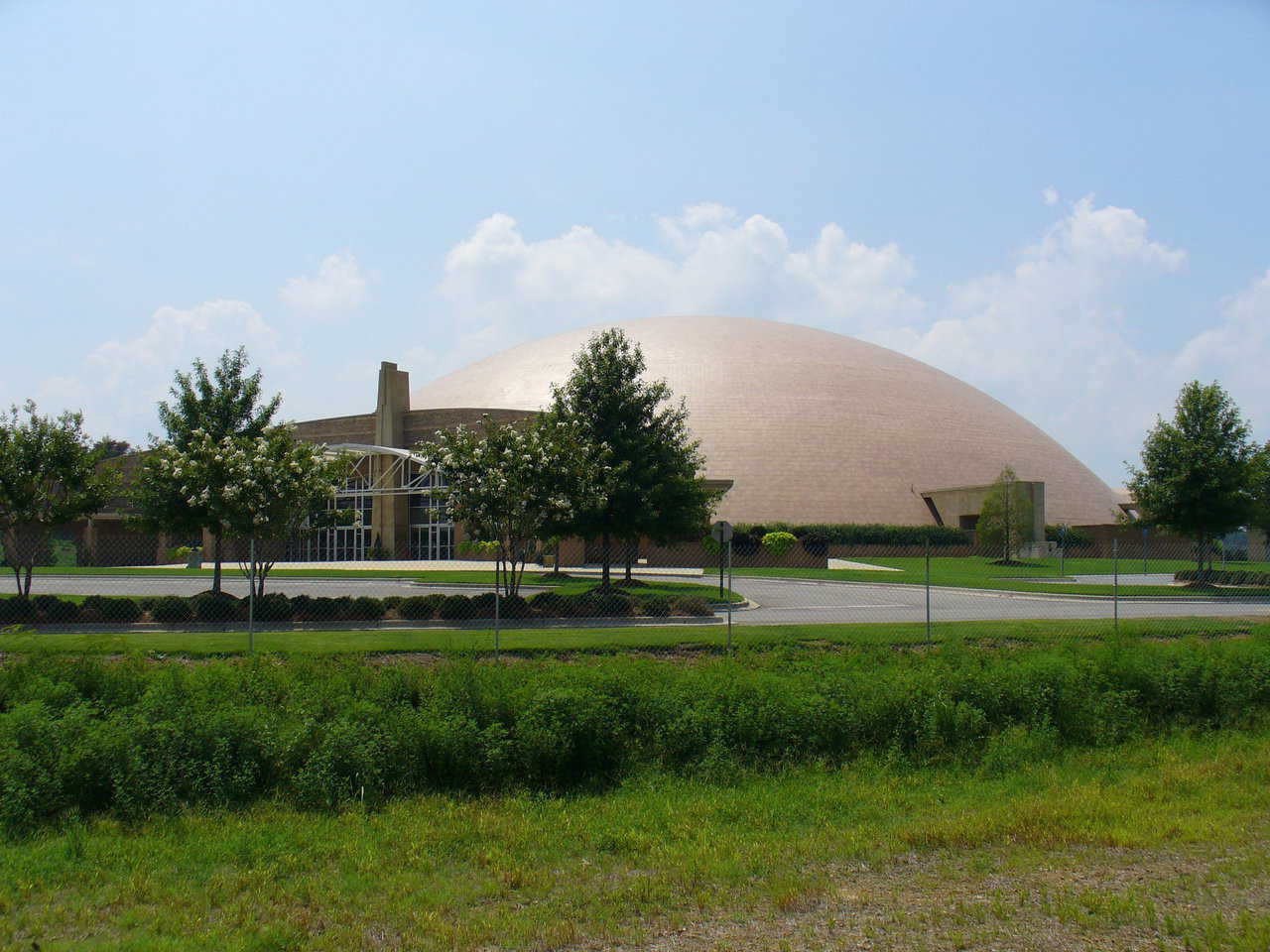 ---
Monolithic Dome Churches
A Monolithic Dome church can be as small as a chapel or as large as a megachurch. It can consist of one or several domes, that can be built at one time or in economically manageable phases.
What does your congregation need and want? We can help you reach your goal — possibly surpass it!
With a Monolithic Dome, you have several advantages. The initial construction cost and construction time of a Monolithic Dome is generally less than that for a same-size, similarly equipped conventional structure.
The same is true for ongoing expenses, such as maintenance and insurance and particularly energy.
The construction materials and foam insulation of a Monolithic Dome create a structure that becomes a thermal battery. So, with a minimum of energy and regardless of the outdoor temperature, your church can maintain an interior that is comfortable and serene.
To read More About the Monolithic Dome Churches, click here!