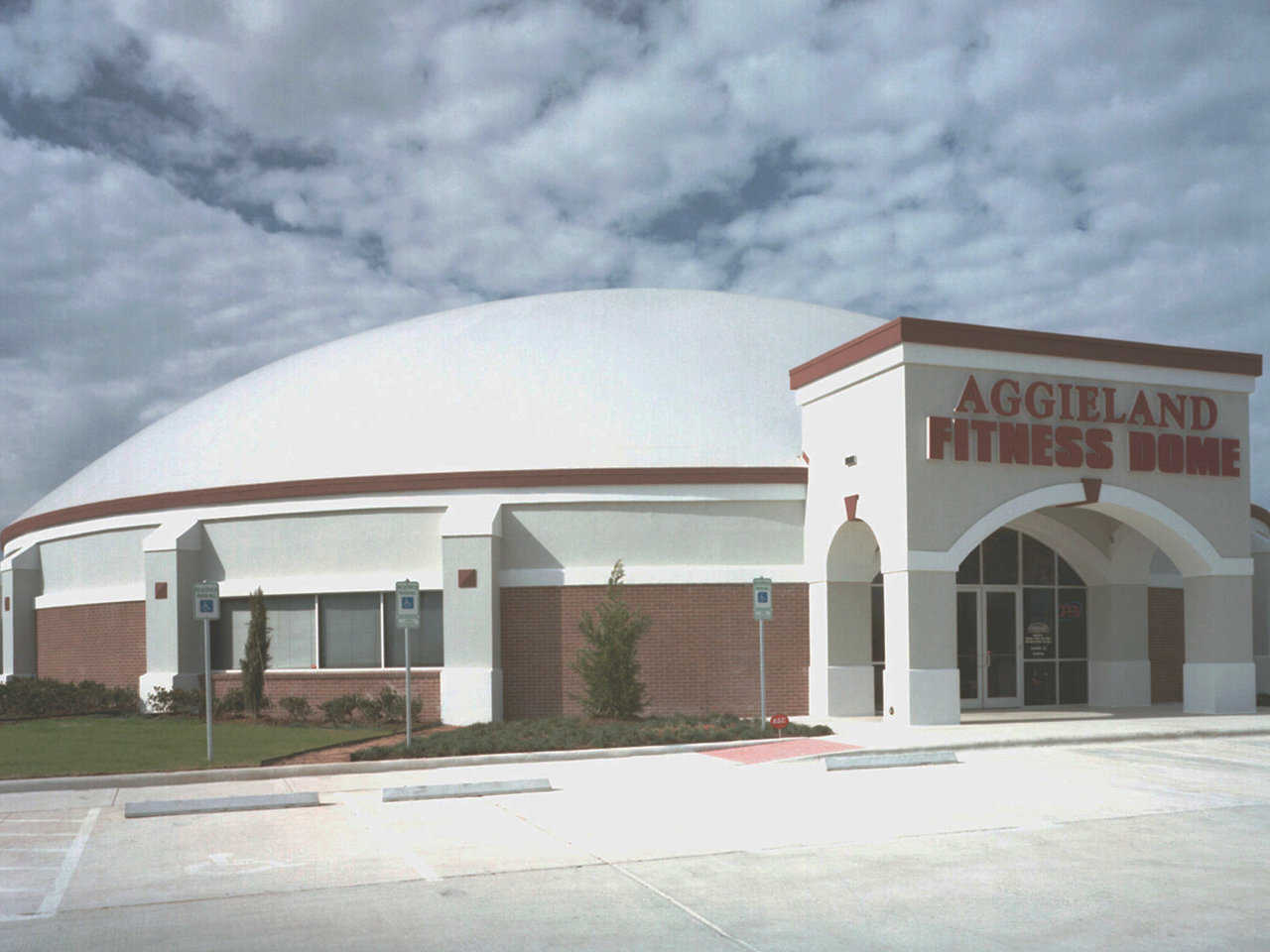 ---
Commercial Feasibility Study
Note: If you are looking for the Residential Feasibility Study, click here.
Schools, Churches, Gymnasiums, Office Complexes, Storages and more…
A Feasibility Study is a preliminary study for a project that compares the Monolithic Dome Process to other building systems.
This preliminary analysis defines the design and intent of the project and provides an estimated budget and schedule, based on the best available information. Monolithic produces a Feasibility Study to assist a client before full design, management and/or construction services are engaged.
Such a study provides "pre-design" plans. Projects that continue from the Feasibility Study utilize the information in the next phases of project design and development, therefore shortening the project's pre-construction time. It also saves design costs.
MDI engages additional qualified design professionals, as appropriate, to study the client's program and project requirements. Concept plans and elevations are produced. A preliminary budget and construction schedule are established by utilizing the information from the study and working with the Monolithic team and the client's representatives.
Monolithic Provides:
A preliminary site schematic developed from information furnished by the client
Preliminary floor plans showing all described buildings and space uses to scale
Exterior drawings of proposed front building elevations
A factual report and budget for construction using square-foot method estimates, based on recent projects of similar type, near the same location, if possible
Preliminary construction schedule(s)
Code compliance and zoning information
Client Provides:
A program describing buildings, rooms, space uses, and equipment
A site plan, and/or plot description of the owner's property
Other necessary information regarding special considerations for the project
Options – The following options are available at an additional cost:
Space planning consultation
Interior volume analysis studies
Dome openings and exterior attachment information
Acoustical design studies and sound system consultation
Bulk Storage layout, sizing and placement of inbound and outbound conveyors
Full color renderings and digital models
Other
With the study and analysis report, the client can evaluate and decide to proceed with information to be given to local design professionals, finance groups, and/or building officials. There is no obligation beyond the study itself.
Fees range from $7,500 to $25,000, plus travel expenses, if needed (large studies may require a larger fee). Fifty percent is (50%) is due with the order for the study. The balance is due upon completion.
Because of the huge diversity in size and scope Commercial Feasibility Studies cannot be ordered online. Please call (972)483-7423 or email [email protected].
Evaluation Forms
We are migrating the Monolithic Dome Institute to a new website. Here are the new evaluation forms.
We also migrated residential evaluation and feasibility information.