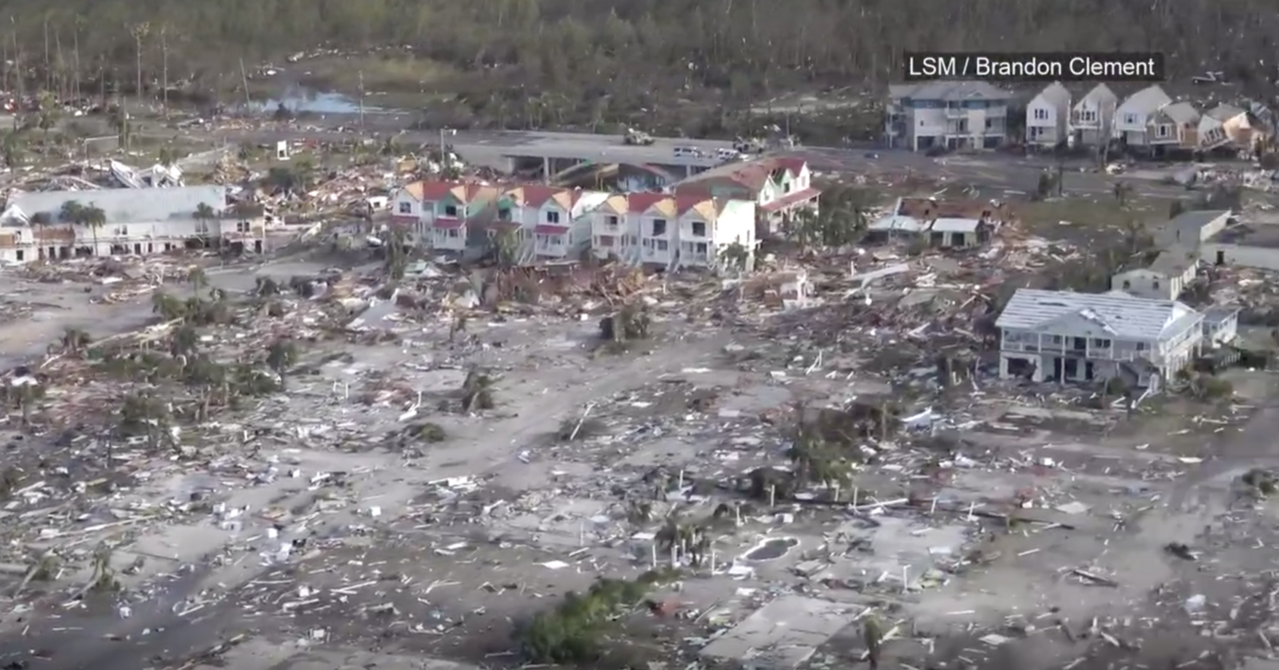 ---
No word yet from dome owners hit by Hurricane Michael
We haven't reached any dome owners in the area hit by Hurricane Michael. The city manager of Panama City Beach, Florida, was on NPR this morning talking about the damage. He said his city fared okay, but the area around Mexico Beach — east of Panama City Beach — was devastated. Widespread power failures, destroyed cell towers, and damaged infrastructure is making communication difficult.
Hurricane Michael intensified to a Category 4 shortly before hitting the Florida Panhandle on Wednesday, October 10, 2018. It is considered one of the most intense hurricane to ever hit the area.
We will try to follow up with dome owners as we can, but cleanup is the top priority. The city manager said there were areas where a bulldozer had to drive down the street to clear the debris so emergency crews can get in.
The American Red Cross is accepting donations to assist the cleanup.
Aerial videos from channel 11 news.
More