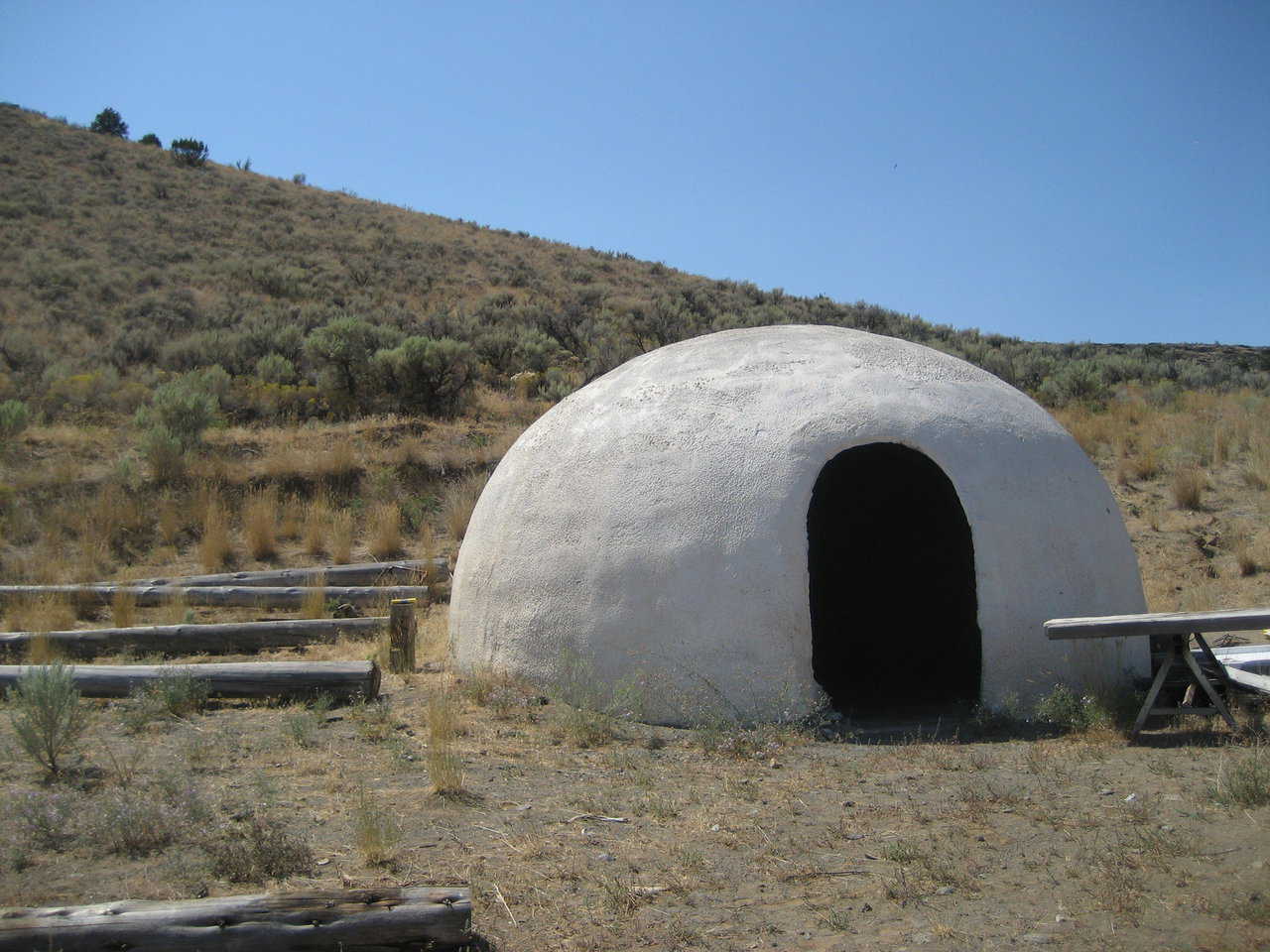 ---
Could a dome survive an explosion?
Monolithic Domes have been proven to withstand earthquakes, hurricanes, fires, and even gun shots. But what about an explosion? Thanks to a test by South Industries, we know the answer.
This test began in 2007 when South Industries began pursuing military complex structures. They were trying to balance force protection and rapid deployment for hostile areas, two considerations for the military.
When planning these structures it seemed that these domes would be able to resistant explosives, explains Andrew South, Vice President of Business Development at South Industries. The reinforced concrete used to make the dome paired with the shape of the structure makes it ideal for protection against explosive force. Although these calculations added up, the company wanted to test it out in actuality. "We can talk about these advantages in the abstract, but there is something about seeing it in action," South stated.
To make this test a reality, the company used a small ultrathin Ecoshell with the minimum reinforcement. This structure had a thickness of 2 inches, while most Monolithic Domes are at least 3 inches thick, and FEMA approved structures even more. The idea was to prove that even at the weakest point a dome could provide sufficient protect from a blast.
To facilitate the test, three different charges of dynamite were placed one foot away from the dome, which each charge getting successively larger. The first charge contained 2 sticks of dynamite, the combined force of 1 pound of high explosives. No damage was done to the dome. The second charge contained 5 sticks of dynamite, the combined forced of 2.5 pounds of high explosives. Once again, it did no damage to the dome. The third charge contained 8 sticks of dynamite, the combined force of 4 pounds of high explosives. This charge did some damage, creating a six inch hole in the concrete wall.
When speaking of the results, South explained that "this is a structure developed for low income housing in developing economies. As such it has a relatively smaller percentage of the blast-resistant capacity that traditional Monolithic Domes provide." Even though this was a weaker dome, he stated the test "showed that even this 'lite' concrete dome shell could withstand multiple successive charges, increasing in force, before a relatively small penetration."
South Industries was founded by Monolithic Dome co-inventor Randy South. The company is headquartered in Menan, Idaho and has built domes all over the world.
Watch the video below for the explosions:
Related Links