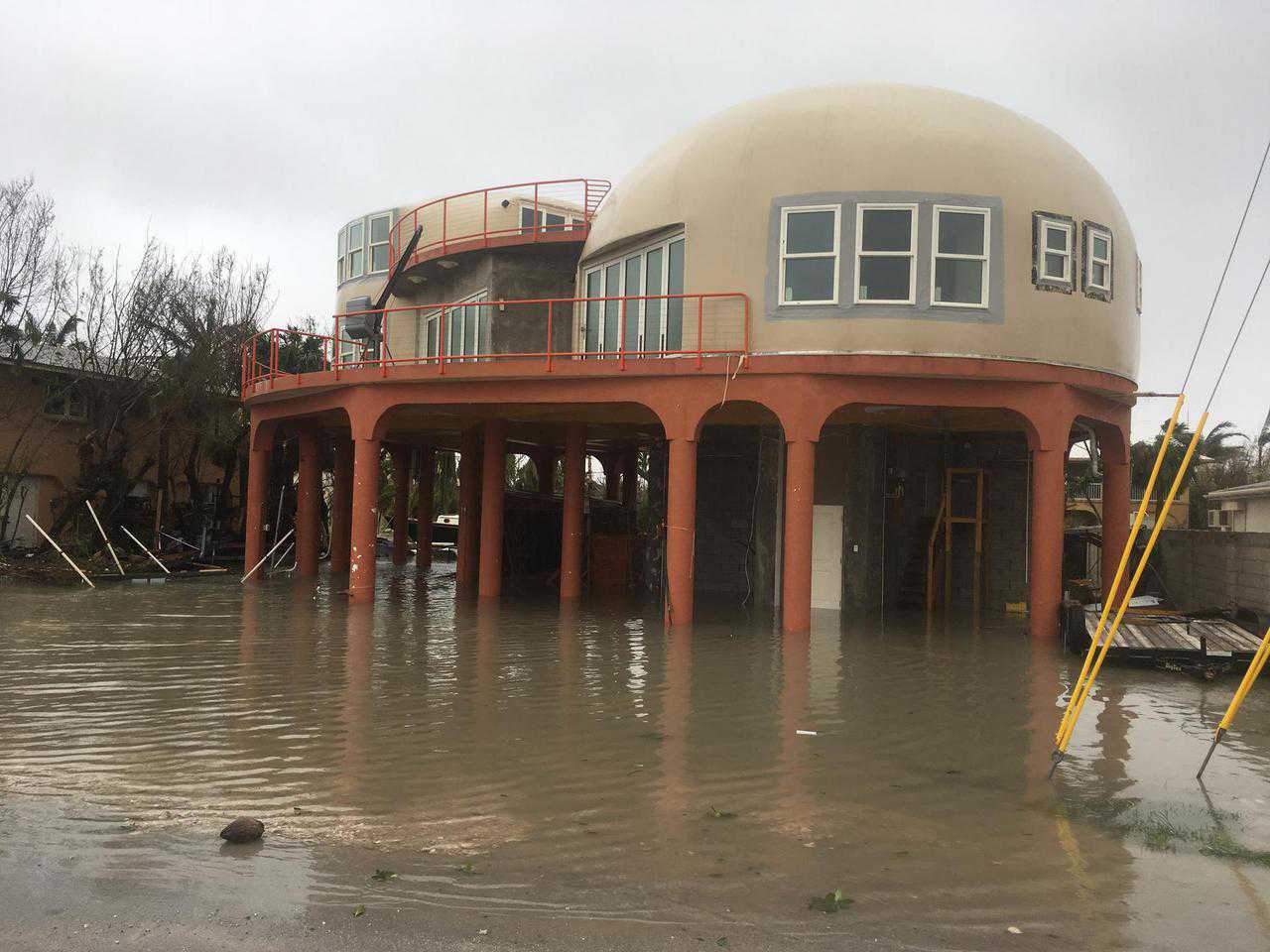 ---
Monolithic Domes featured by Business Insider
In an article titled "Our buildings can't withstand extreme weather — these new structures could save lives" by Leanna Garfield, Business Insider has featured Monolithic Domes as live-saving structures during storms.
The article is part of the 'Saving our World' series, which also includes articles about saving coral reefs and making power grids disaster-proof. Monolithic Domes are featured under the round buildings section. Other structures covered are floating buildings, skyscrapers, earth-sheltered buildings, and elevated buildings
Our own Gary Clark as interviewed, as show in this excerpt:
Despite its resilience to natural disasters, the dome didn't catch on with mainstream American homeowners, largely because of its unusual shape, said Gary Clark, VP of sales at the Monolithic Dome Institute.
"Thirty years ago, middle-income Americans did not want to be seen living in a dome," he said. "They wanted to live in something beautiful, like their neighbors, not something strange. But over the years, people are looking at life differently. There are people saying, after their home gets destroyed, 'Never again.'"
Click here to read the rest of the article. You can also follow Business Insider on Twitter.