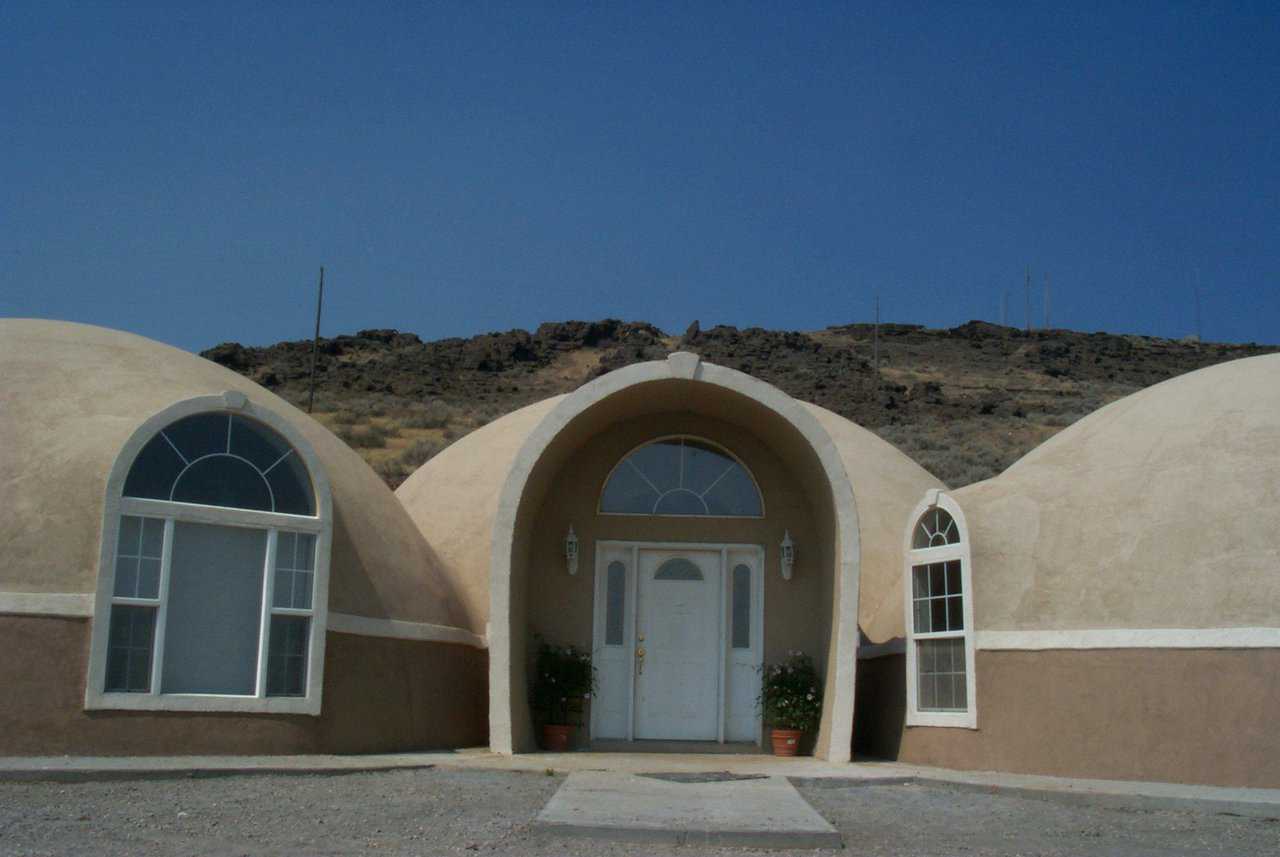 ---
Residential Feasibility Study
Note: If you are looking for the Commercial Feasibility Study, click here.
Monolithic's Residential Feasibility Study — Like having foresight that's as smart as hindsight
When it comes to constructing a home what we all need — what we all would like to have — is foresight that's as smart as hindsight. Well, the closest thing that Monolithic has to 20/20 foresight for a home-building plan is a Residential Feasibility Study.
Just what is a Residential Feasibility Study and what does it do?
It's a tool — a very practical, helpful tool in the form of a professionally done, very detailed, preliminary evaluation of a Monolithic Dome residence.
It defines the design and intent of your project. It establishes a detailed, estimated budget, based on the best available information. (Study does not include actual construction plans.)
How does that help?
At Monolithic, Residential Feasibility Studies are individually prepared by professionals, for your specific home. We do not offer canned or preformed studies. And we take everything affecting your dome-home into consideration: its location, its size, number of occupants, your lifestyle, etc.
Armed with that information, you can confidently decide whether to proceed with your project, change it, or forsake it — and you can make that decision before engaging an architect.
Our qualified design professionals study your dome-home plans and, working with Monolithic Construction Management personnel, establish a budget.
Here's how it works:
You provide:
A word picture describing rooms, space uses, and equipment
A site plan, and/or plot description of your property
Sketches, or any other ideas that you have
MDI provides:
A preliminary site schematic developed from information furnished by you
A floor plan to scale showing all described space uses
An exterior sketch of proposed front building elevation
An initial budget for construction using a square-foot method based on recent, similar homes (for estimation purposes only).
Steps for a Residential Feasibility
Contributes to construction drawings
The best part is that the whole $549 fee is contributed to the cost of the construction drawings. So the feasibility study is essentially FREE when you decide to build your Monolithic Dome home.
120209-R
140402-ud